Innovation vocal cord treatment
our Visit to the Medical VOICE Center Hamburg
On 3 and 4 December, ENT surgeons Mark Aarts and Bas Op de Coul visited the voice clinic of Professor Markus Hess. During this visit they studied the latest treatment techniques for vocal cord abnormalities. KNO Medisch Centrum is one of the few clinics in the Netherlands where we are able to treat the vocal cords mostly under local anaesthesia. As a result, patients no longer have to undergo general anesthesia and they go home immediately after treatment. Watch an impression of this visit.
In action against hay fever
Allergy treatment campaign launched
With a nice video, we kicked-off the battle agains hay fever this year. Doing this, we try to warn as many hay fever patients as early as possible in the season about the effects of their allergies. By starting immunotherapy in the autumn, the complaints can be tackled structurally during the hay fever season. Many people only take action when the first hay fever symptoms appear. However, by starting early, you will be better protected against annoying complaints next spring. An additional advantage: if you have fewer nasal complaints, you have to test for corona less often.
First patients treated in the sleep center
As of May 31, the sleep center in KNO Medisch Centrum was put into use. Here it is possible to quickly examine patients with snoring, apnea or sleep-related complaints. These investigations are carried out in collaboration with the home hospital in the Netherlands. After a referral from the general practitioner, it is possible to schedule you within 2 weeks for a sleep study in your own home situation. This gives the ENT doctor a good picture of your sleeping pattern and treatment can be started quickly. You can read more about this on the page of our sleep center.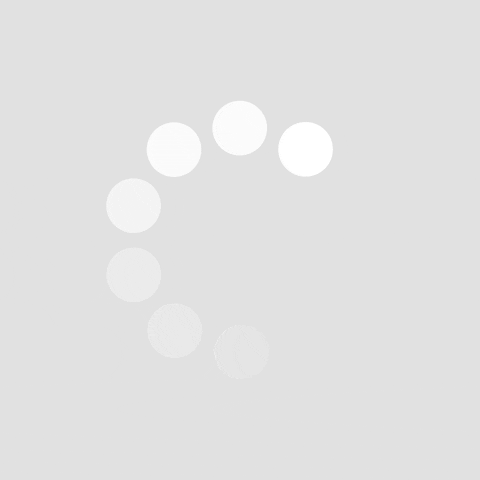 Experience center to hear better continues to take shape
It is now possible to try out various hearing aids in the Beter Horen experience room. We spoke with Mark Jan van Meerveld of Beter Horen: "Because people can now listen to various hearing aids side by side in a special examination set-up, it is easier for the patient to make a choice which hearing aid suits him or her best." According to the Hearing Better employee, this is a new step in further improving satisfaction with hearing aids. It is possible to make an appointment for this experience. This is one of the reasons why the ENT Medical Center has started a collaboration with Beter Horen.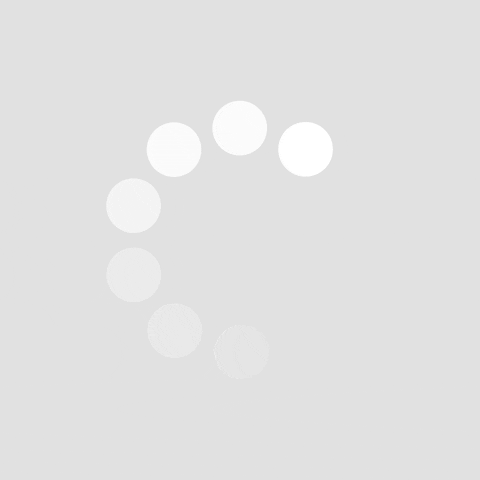 Second consulting room installed
On June 15th. The second consultation room in KNO MC was finalized. We spoke to Medical Manager Bas op de Coul about this: "We see that the number of patients referred to KNO Medisch Centrum is increasing. The installation of a second consultation room now offers even more options for people who have been referred to contact KNO MC in the short term. to receive us. We continue to strive for the shortest possible waiting time and we can now continue to do this in the longer term thanks to the arrival of a second room!" said Op de Coul.